Schools and Preschools entertainment with Childrens Magician and Infant and Primary school entertainer, Charlie, ideal Kids Entertainer for Preschools, Nurseries, playgroups and Kindergartens in Portsmouth, Fareham, Southampton, Chichester, Hampshire, West Sussex, Surrey, Wiltshire.
"SCHOOLS & PRESCHOOLS AMAZING ENTERTAINMENT"
Preschool, Nursery and kindergarten Entertainment
Charlie has been entertaining children at preschools, nurseries, infant and primary schools for many years now with his Magic Shows, Mini-Discos, Safety shows, Games shows and Magic and balloon Workshops. In that time he has built up rapport with many head teachers and PTA's and enjoys many regular bookings. For larger school events Charlie joins forces with his wife Nikki who together perform their Nikki and Charlie double act with a Disco, Magic and Games shows. Please see below for more details of what we can offer.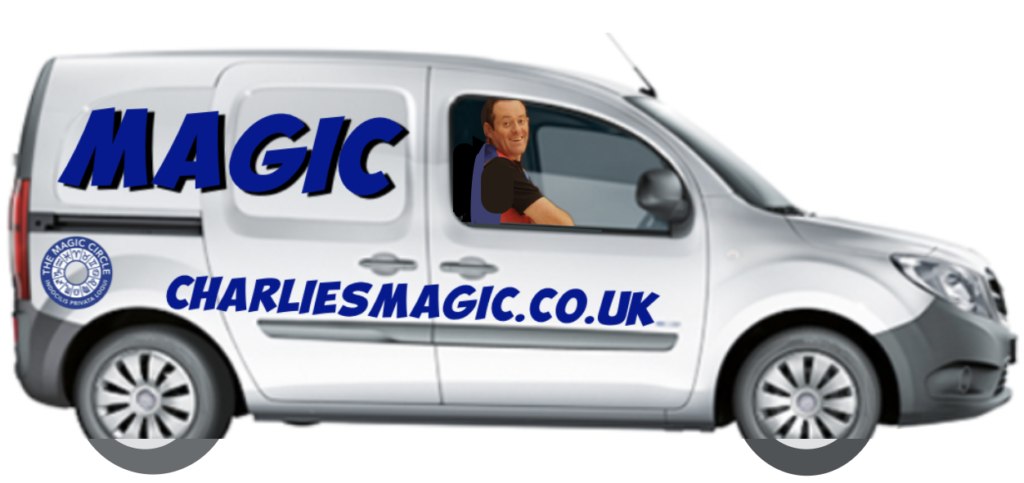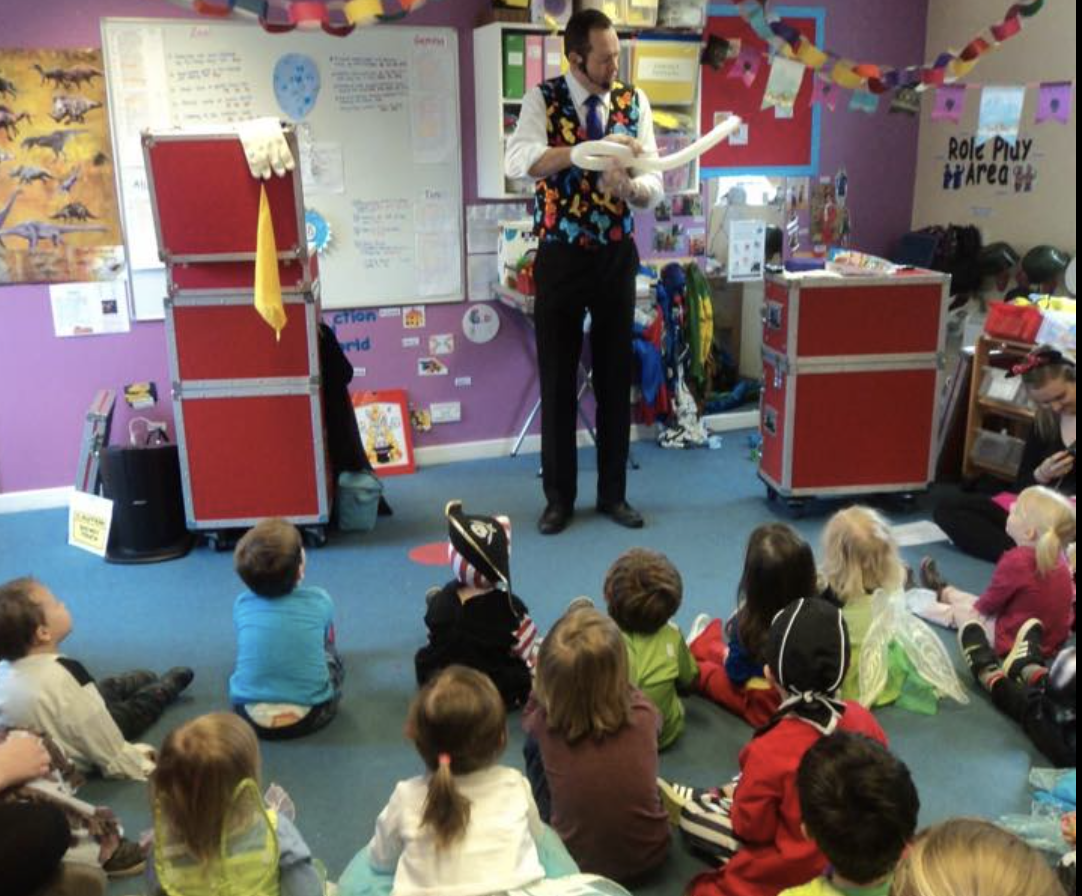 Preschool, Nursery and kindergarten Entertainment
Everything in Charlie's shows is kept very easy to understand and is made very colourful to hold the children's attention throughout. There are no loud noises or anything to upset any small children, as Charlie (being a dad himself) understands that some youngsters will be seeing an entertainer for probably the first time and may be a bit shy. That's why Charlie adopts a very calm soft approach when dealing with preschool and nursery aged children. Charlie currently has numerous repeat bookings in many playgroups and pre-schools because of his calm and very gentle style of entertainment..
Infant and Primary School Shows
Magic Charlie regularly performs at many infant and primary schools his shows are fun-packed and are full of comedy which have the children giggling from start to finish. Although Charlie shows are packed with laughter he never builds a children up so high that they get uncontrollable he knows just how to pitch his act so that the children enjoy the performance without getting overly excited. Charlie's shows also include amazing Magic, Juggling, Plate Spinning and Puppets.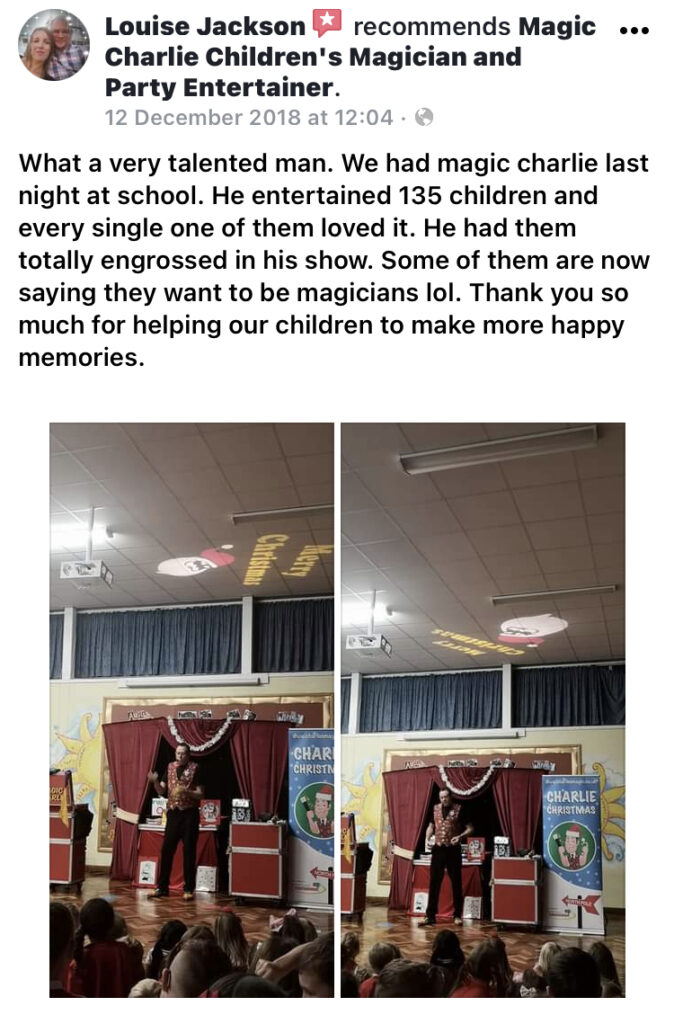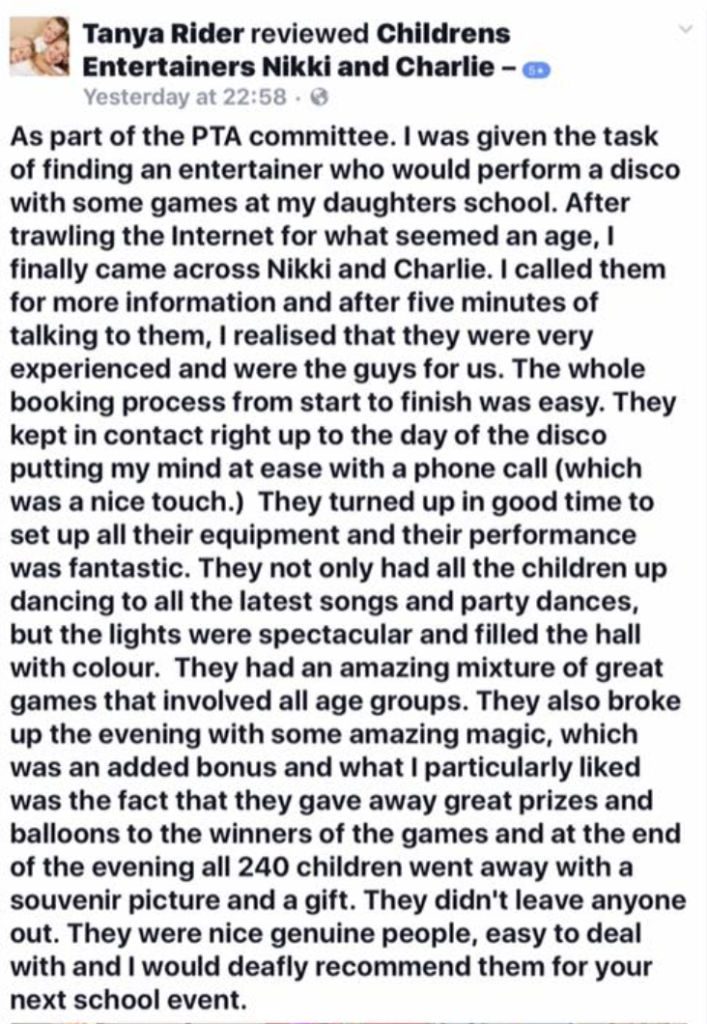 The Disco Magic and Games Show
Follow Charelie on Social Media
Schools and preschools Magician in Portsmouth,
School Disco Shows in Winchester,
Children's entertainers for preschools Hampshire, Nursery magician Fair Oak, Southampton Magician, Balloon Twisting in Bognor and Chichester, Infant School and Preschool Magician, School Pirate shows Petersfield, Primary School entertainer Gosport and Fareham, Magic Workshops in schools Stubbington and Locks Heath, Virtual Zoom workshops, school reward shows Eastleigh. 
Charlie is a members of the following well respected organisations